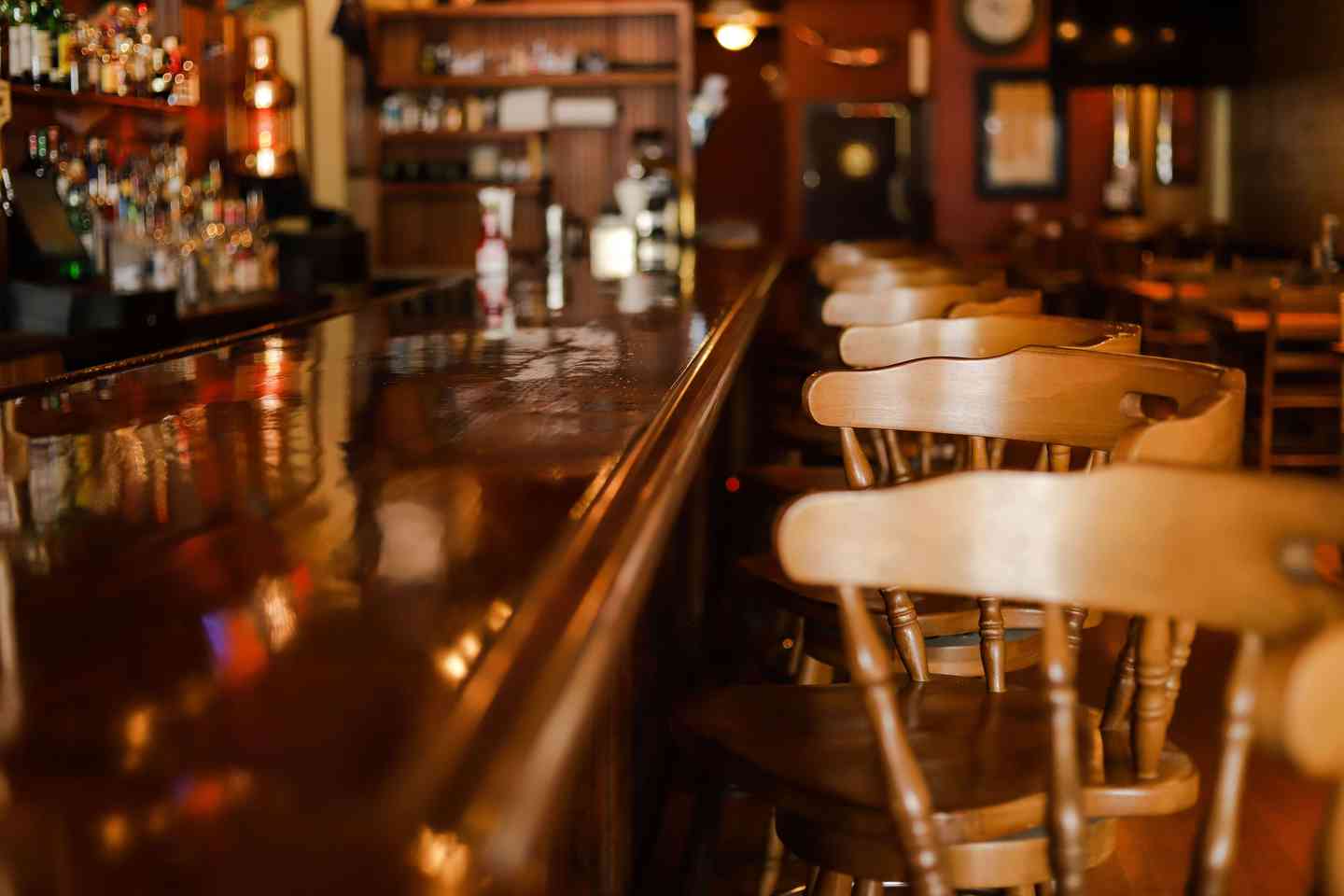 Join Our Team
Send Us Your Resume
Thank you for your interest in the Thirsty Whale Tavern. For the upcoming 2021 season, we are currently hiring: 

🢧 LINE COOK- Seasonal or year-round. We are looking for a
professionally minded cook to join our team. Experience, 
cleanliness and a good attitude are a must. Ability to handle
high stress situations is needed as we are a busy and fast
paced restaurant. Mix of day and night shifts alternating 
weekly between 5 and 6 shifts, no doubles. We offer 
competitive pay, housing and health insurance.

🢧HOST- Full time seasonal position that runs May- end of 
October. Must be able to multi task and have good people 
skills. Day and night shifts with a set schedule. 
No experience necessary. Housing is available.

🢧DISHWASHER- 2 Full time positions available beginning 
in May and going until the end of October. This is a "catch 
all" of jobs which includes some prep work, putting orders
away and various other jobs. Day and night shifts available.
No experience necessary. Housing available.

IN TOWN HOUSING AVAILABLE
We are a family owned and operated business with over 30 years of 
experience and are in search of highly motivated people to join our team.