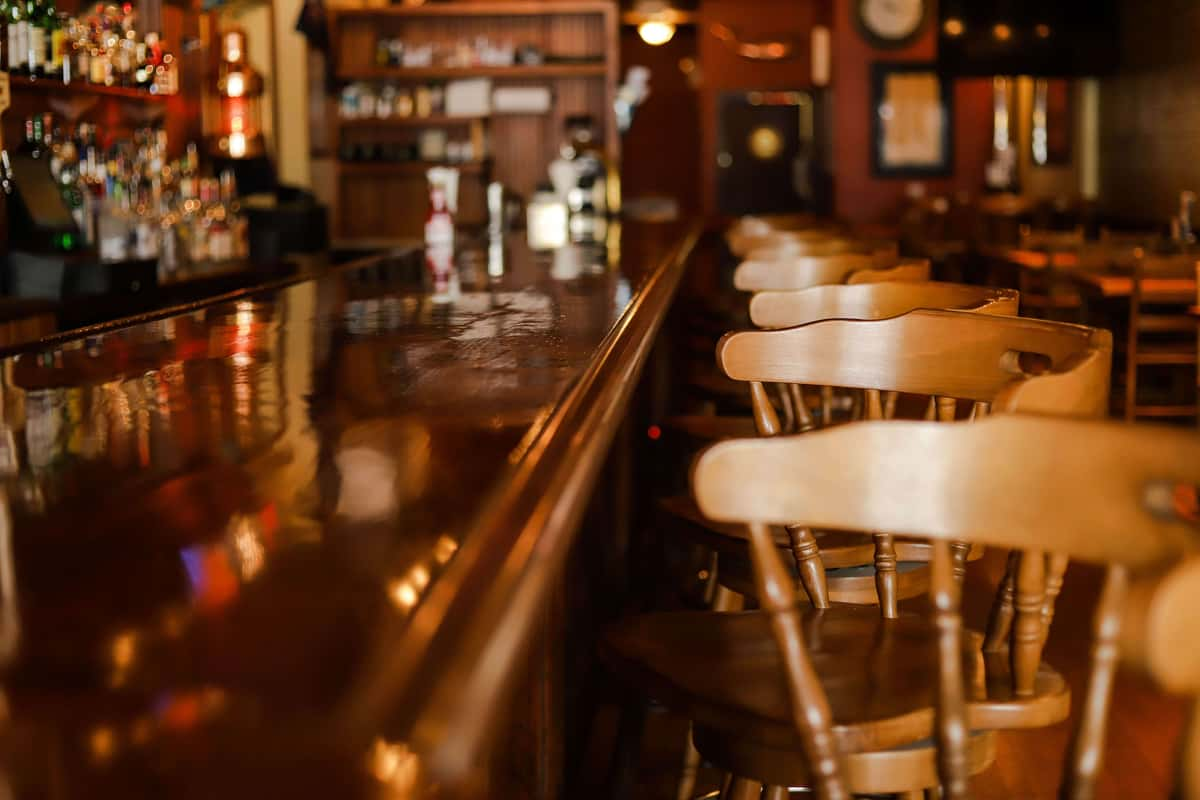 Join Our Team
Send Us Your Resume
Thank you for your interest in the Thirsty Whale Tavern. For the upcoming 2021 season, we are currently hiring: 

🢧 LINE COOK- Seasonal or year-round. We are looking for a
professionally minded cook to join our team. Experience, 
cleanliness and a good attitude are a must. Ability to handle
high stress situations is needed as we are a busy and fast
paced restaurant. Mix of day and night shifts alternating 
weekly between 5 and 6 shifts, no doubles. We offer 
competitive pay, housing and health insurance.


IN TOWN HOUSING AVAILABLE
We are a family owned and operated business with over 30 years of 
experience and are in search of highly motivated people to join our team.