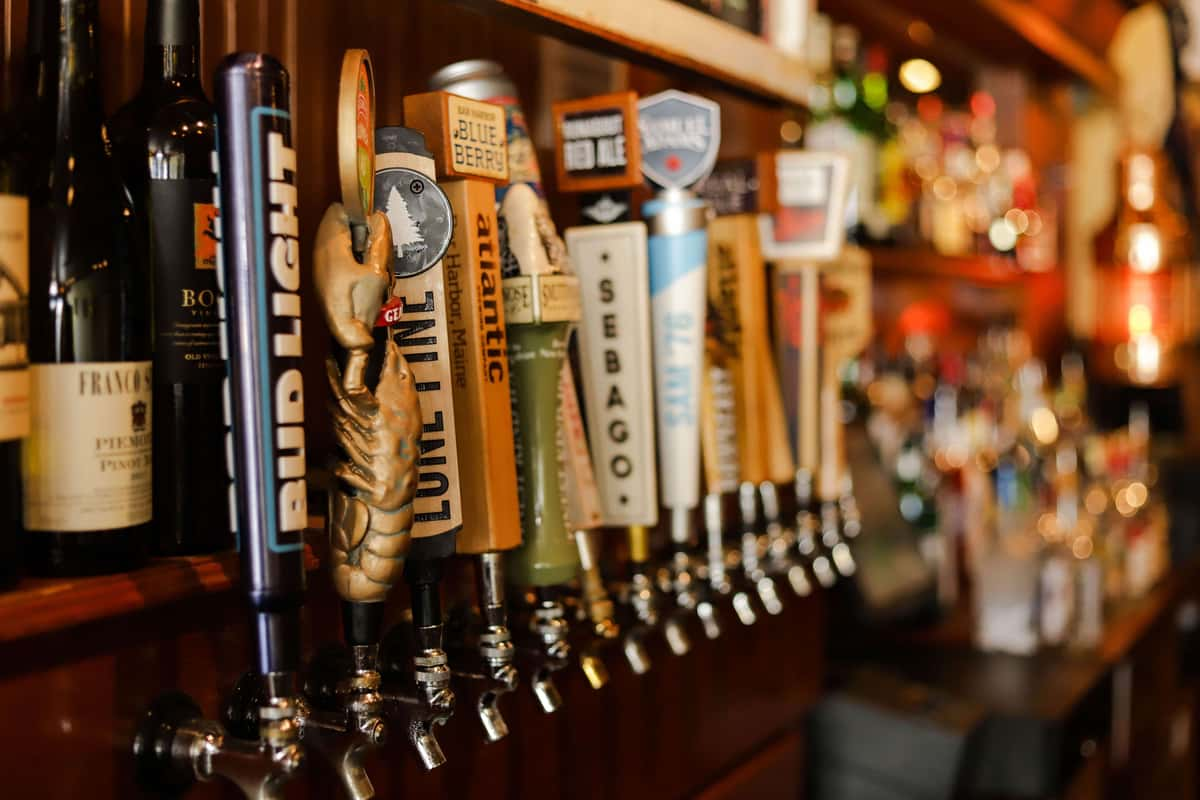 Burgers from the Grill
Leave Us A Review!
We want to hear from you!
Burgers from the Grill
Burgers from the Grill
Our beef burgers are antibiotic free, hormone free, grass fed and raised humanely. All burgers are served on a locally made grilled and buttered roll.
A vegan plant based burger that is gluten and soy free, non GMO and Kosher. Flame Grilled and topped with your choice of cheese, lettuce, tomato and onion on a buttered and grilled bun. Served with a side of sriracha aioli, or ketchup, mayonnaise and mustard. Choose either French fries, coleslaw our Whale salad or Caesar salad as a side.
Gluten Free Bun
+$1
Add Bacon
+$1
Add Jalapenos
+$0.75
Add Sauteed Mushrooms
+$0.75